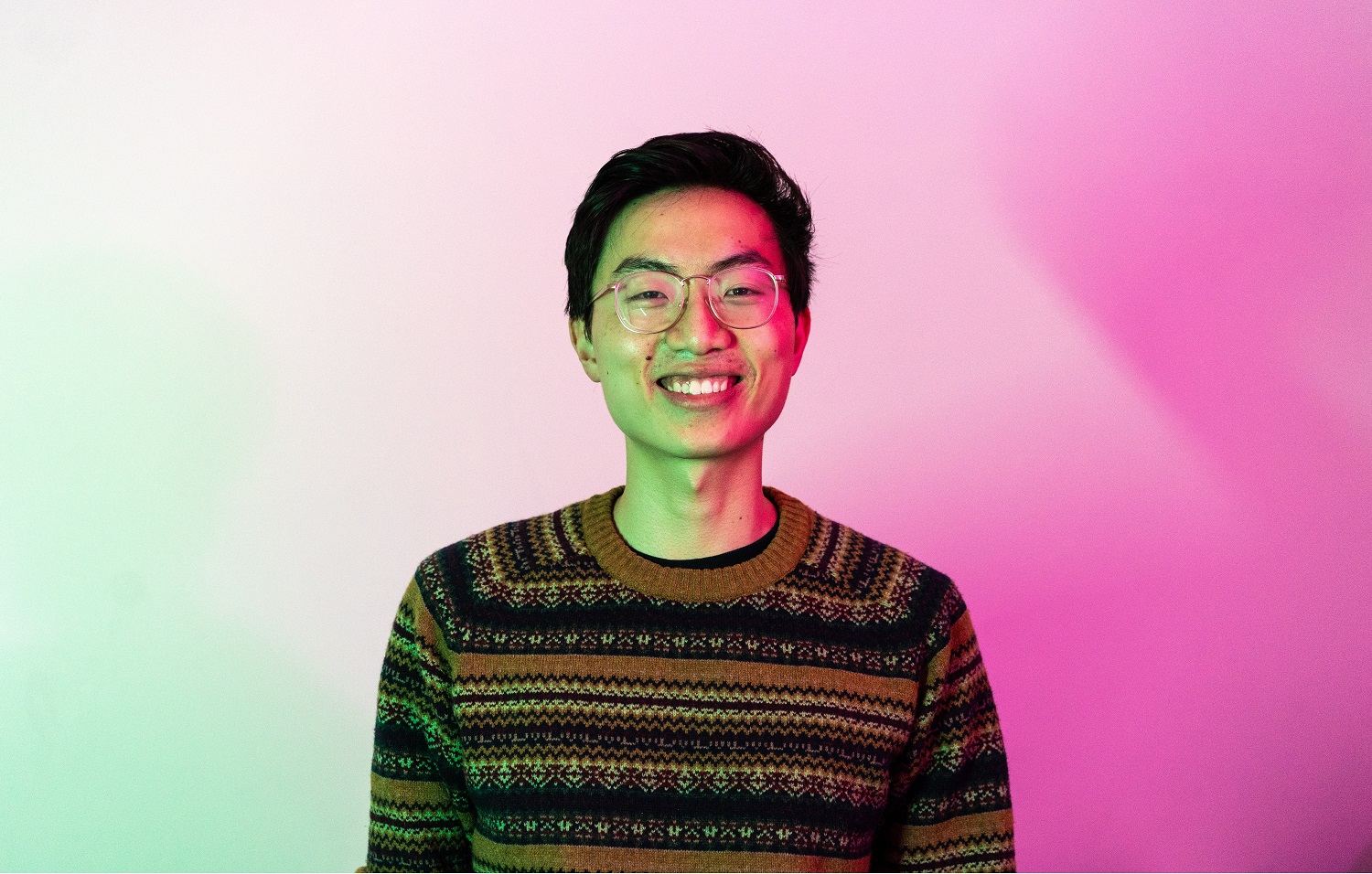 About Michael
An eclectic mind and a persistent smile
I am an engineer across disciplines with the mind of an inventor and tinkerer. I love to get my hands dirty and strive to build things that make others say "Wow!" I aim to combine my background in robotics, my involvement with the Maker Movement, and my experience working at a design firm and hardware accelerator to achieve the ultimate goal of bringing machine one step closer to man.
Apart from my interests in building and creating, I enjoy spending my time with my friends and family, trying out new hobbies, and being in the outdoors. From the Appalachian Mountains in Southwest Virginia, I have always enjoyed being active, spending my time hiking and exploring. Rock climbing has been a continued passion of mine and I have been actively climbing for over 4 years now, both bouldering and sport climbing.
When not busy climbing or tinkering, I can be found playing board games, perusing local thrift stores, creating digital art and graphics, and following my newfound interests in cooking. Currently, I am trying to perfect cuisine combining my family's traditional Asian recipes with more American ingredients and cooking techniques.
I've gotten where I am today with so much support and guidance from the many awesome people I've met along the way. Click here to meet one of my random friends!